We love technology and thats how we build strategies and grow start-ups and enterprises. Our goal is to make your business more efficient. We leverage technology and digital solutions that elevate your business process and lead generation capabilities.
Technology is always evolving, and innovation advisors can be an asset within your organization. Technology consultants can help create new visions or put one into place. Our technology consulting services can save you time and costly expenses in implementing strategies.
Website and Online Presence
Designed to completely manage your overall presence online, our Website Services make your brand presence consistent across all platforms on which you hold your online assets. 
We focus on making your business visible so that your target audience can find you. Our Website Services lets you run your business while we focus on your brand presence.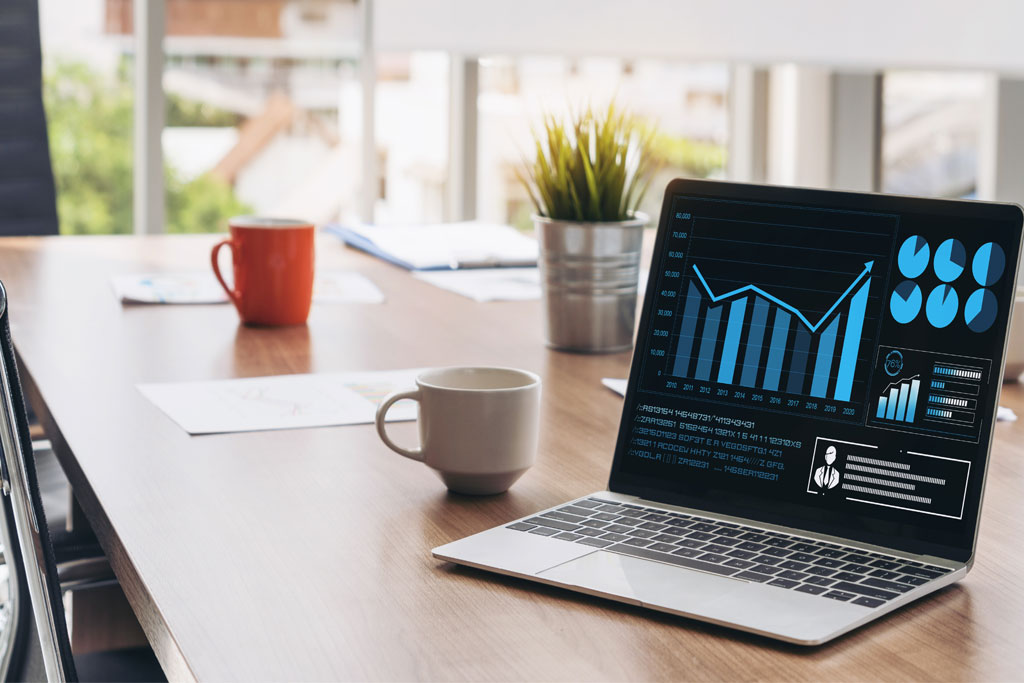 At the heart of any successful business is a systematic lead generation process. Lead generation isn't just about getting a click-through or a call, it's also about nurturing and providing consistency in communication with potential clients and existing clients.
Our Lead Generation Services are carefully crafted for each client based on their current online assets, products, services, target demographics, and regional access. We provide analytics and consult with you throughout the process to ensure goals are being met.
We are specialist in the Financial services sector
We have worked with global firms, across several continents within the Financial Services Industry. From start-ups to established firms, we have provided brand identity, CRM customizations, lead generation, and webinar development.  Our technology and digital management services have helped firms expand and grow.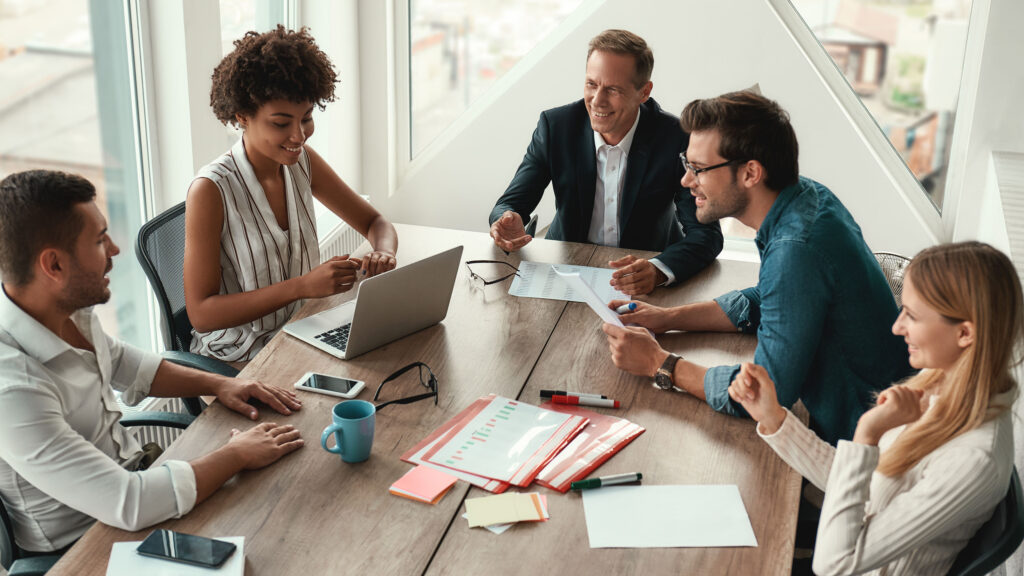 Just take a look at our excellence
Brand Identity
Lead Generation
Webinar Production
Newsletters
Social Management
Digital Content 
Video Production
Email Marketing
We are happy to get to know you and learn more about your business needs. 
Feel free to contact us to get the conversation started.