Brand identity is the visible elements of a brand, such as color, design, and logo, that identify and distinguish the brand in consumers' minds.
A good brand helps you bring more customers. Brand identity sets the tone of your visual campaigns. Color and designs that not only accentuate the brand's logo but also the marketing collateral and digital assets throughout the life of your business.
Financial Services Branding
We are highly experienced in Financial Services Branding. We have developed a brand identity for global financial services companies and Independent Financial Advisors (IFAs)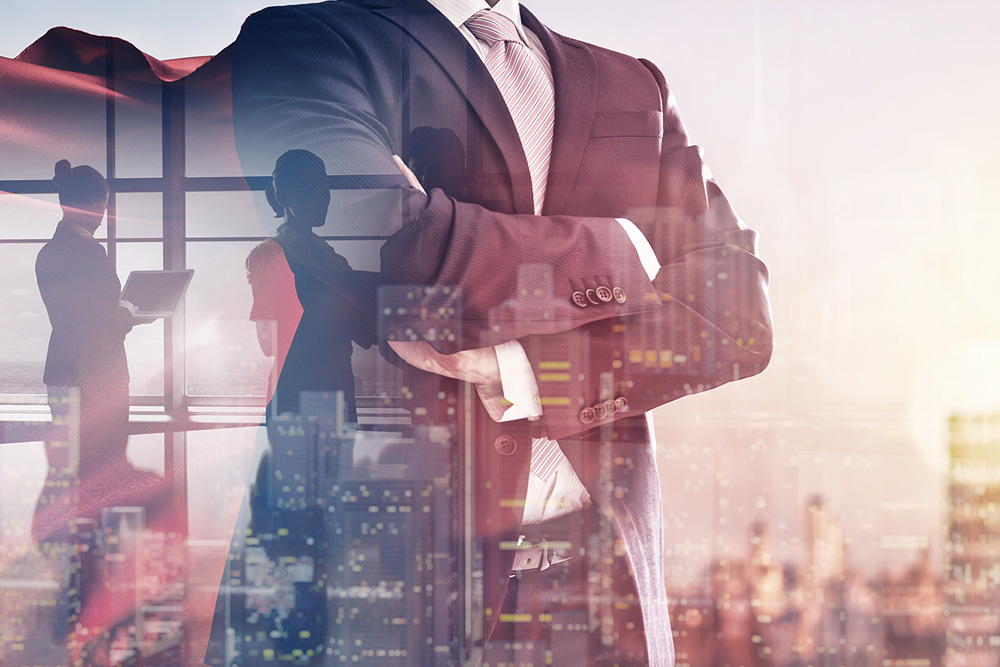 Personal branding involves showcasing your unique skills, experience, and personality in a way that is authentic and relatable.
Good Retail Branding involves showcasing retailer's outlets carrying unique brand logo, brand name, symbol, or combination for their brand identity. Now a days Retailers are taking emerging move in online presence for their business growth as it's always allow your specific products and business services to stand out against your competitor's offers, andstimulate the kind of brand loyalty that pulls customers engage into your store.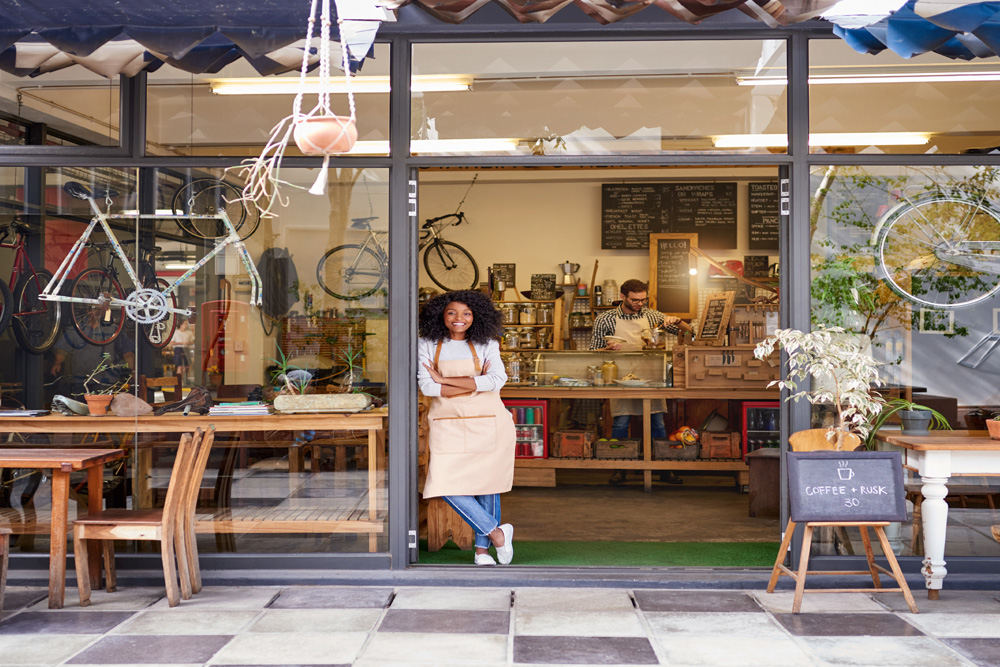 Our talented team of account managers, digital marketing and technology professionals have serviced an array of industries across the globe.